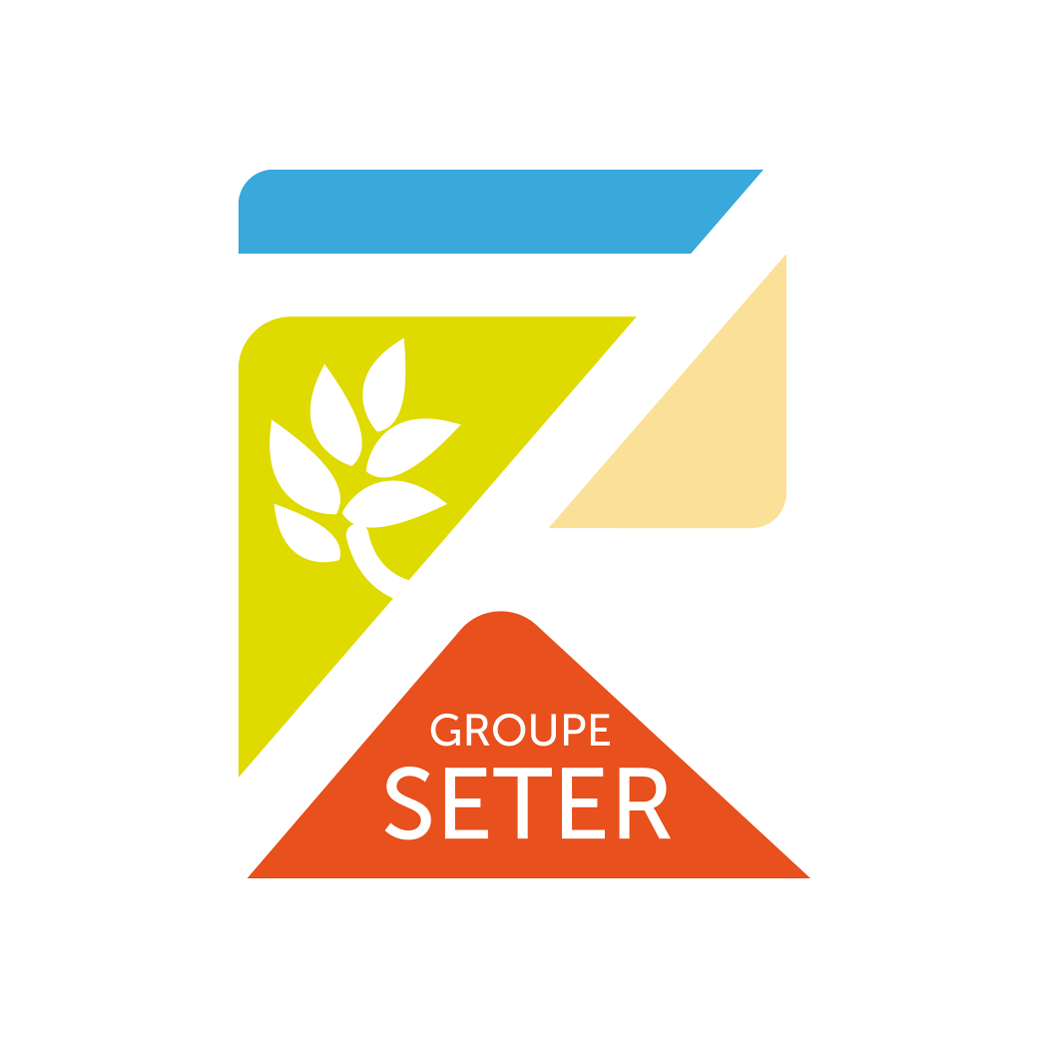 Tailored solutions for animal nutrition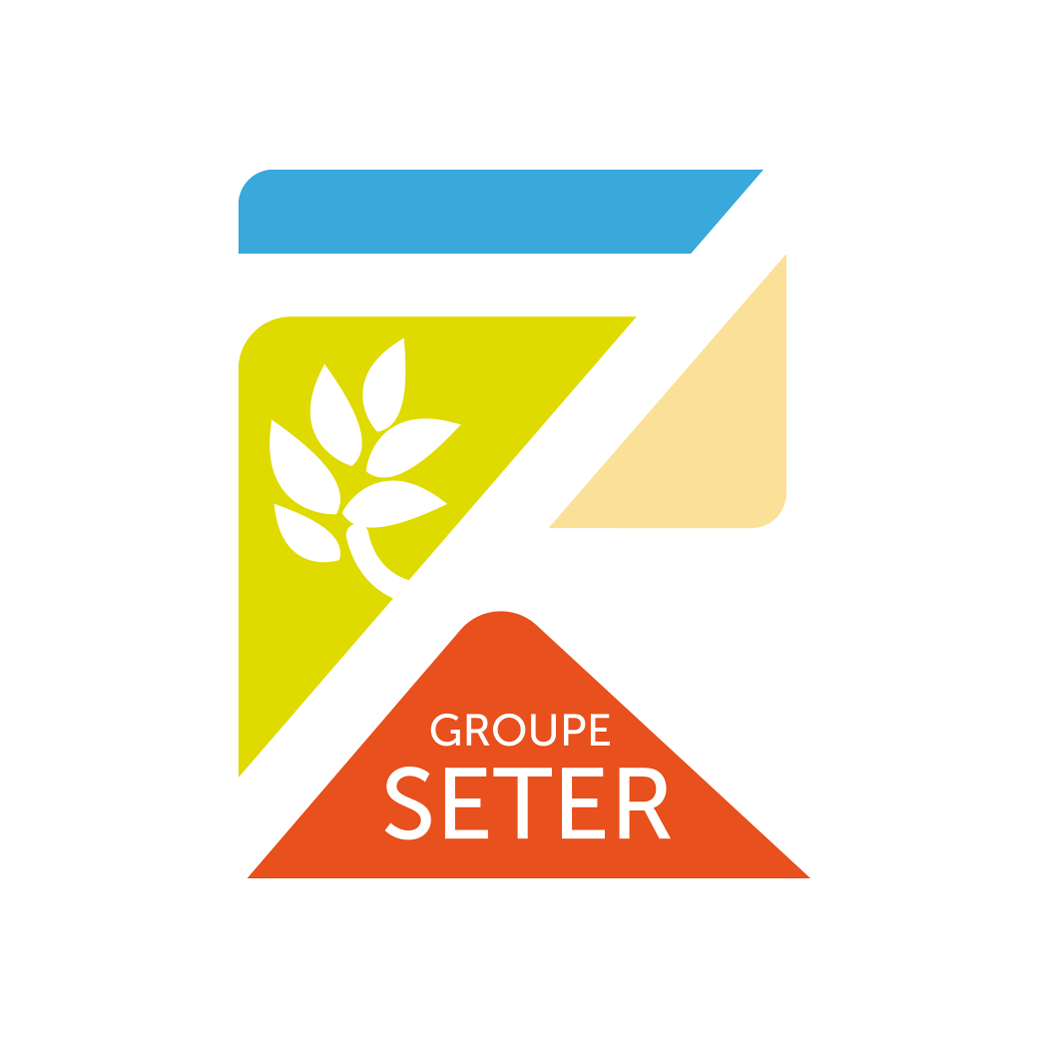 Tailored solutions for animal nutrition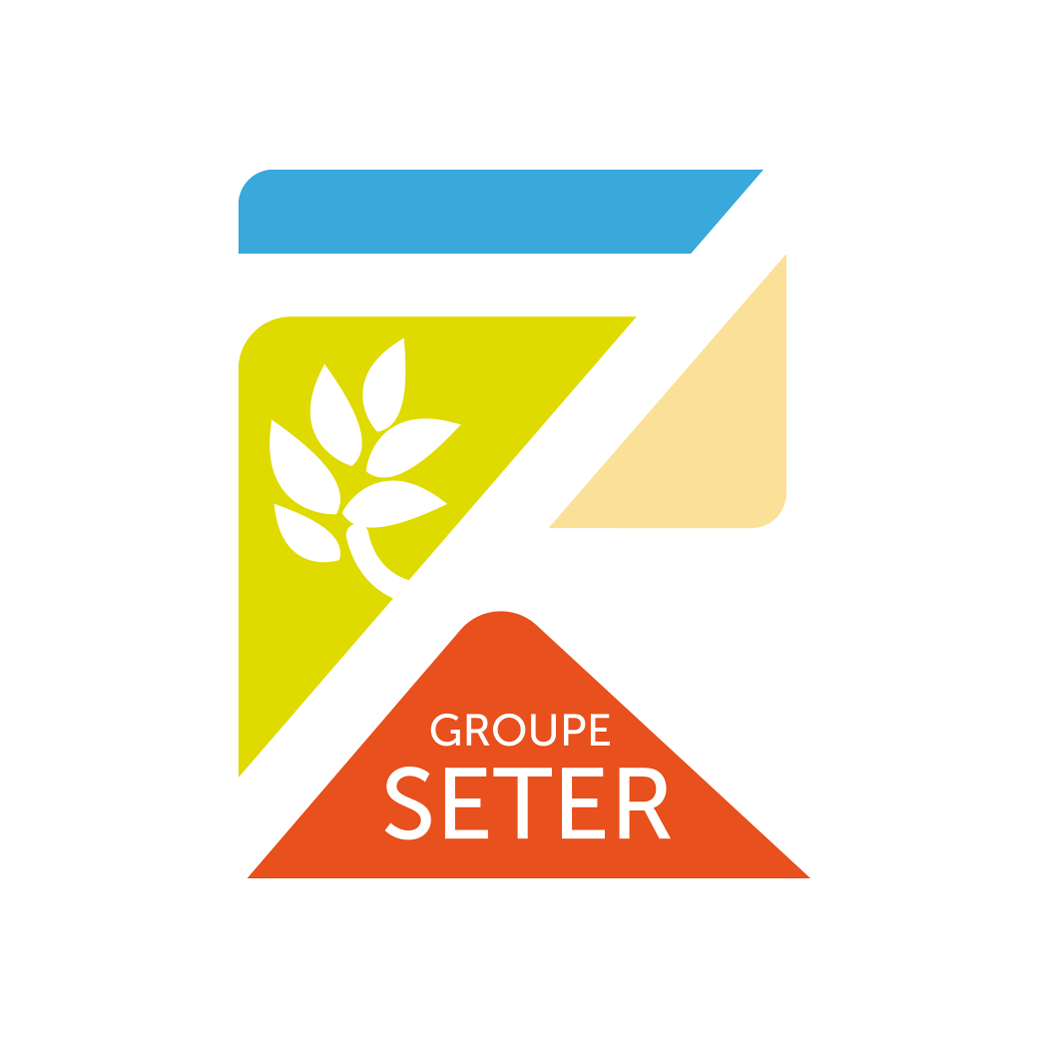 Tailored solutions for animal nutrition
Our expertise, our advantages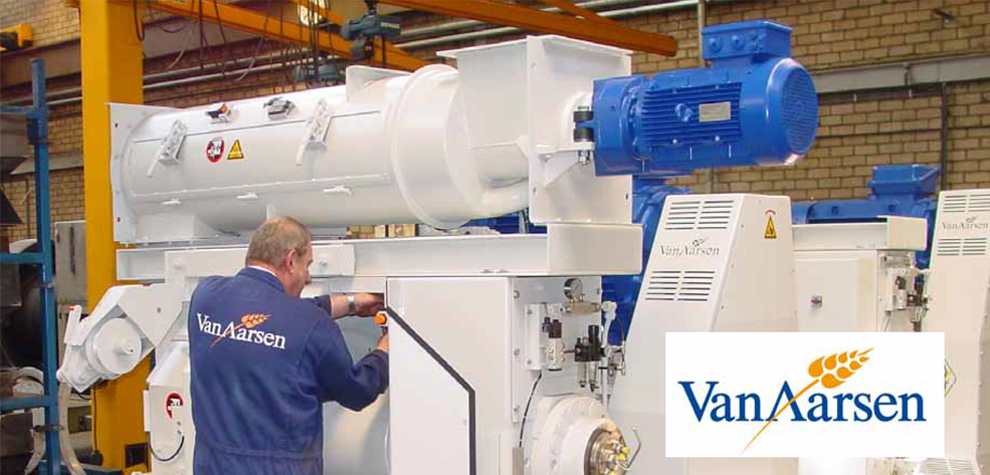 We are your partner for supplying custom made animal feed plants with a capacity of 5 to 100 tons and hour, for organic fertiliser production facilities, cereal industry installations or for modernising existing installations.
Our range of services covers every specialty that needs to be covered to ensure a successful project. This includes analysing your needs, developing the process, planning the project, manufacturing, delivery, assembly, setting-up, supervision, right up until commissioning and training.
We work in compliance with all legal requirements that apply to transforming raw materials and finished products, as well as in compliance with quality requirements for animal feed and agriculture that is environmentally friendly. The construction and manufacturing performed by Van Aarsen (Panheel) and Seter (Le Fuilet) guarantee high quality and equipment that can adapt to the various applications. Our highly qualified assembly and maintenance staff will install the equipment delivered in line with your requirements. We remain at your disposal for all of your projects.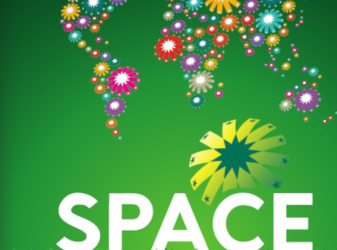 Join us this year in Rennes from September 10 to 13, during SPACE 2019. Our team of experts will be there to welcome you and show you our VAN AARSEN products.
read more
Don't hesit to use our form to contact us, for every questions or commentaries by mail